Episodes
2 days ago
2 days ago
Welcome to the Friday Op-Ed version of the CyBUr Smart Morning News Update. I have gotten a crap load of phishing emails lately, all from compromised email accounts at law firms. SO I have some thoughts, and advice. But the advice is really for everyone!
Give a listen, tell a friend.
Feel free to email me at darren@thecyburguy.com or follow me at linkedin.com/in/darrenmott or look for "TheCyBUrGUy" at Facebook, Instagram, X, and Substack. 
Have a great weekend.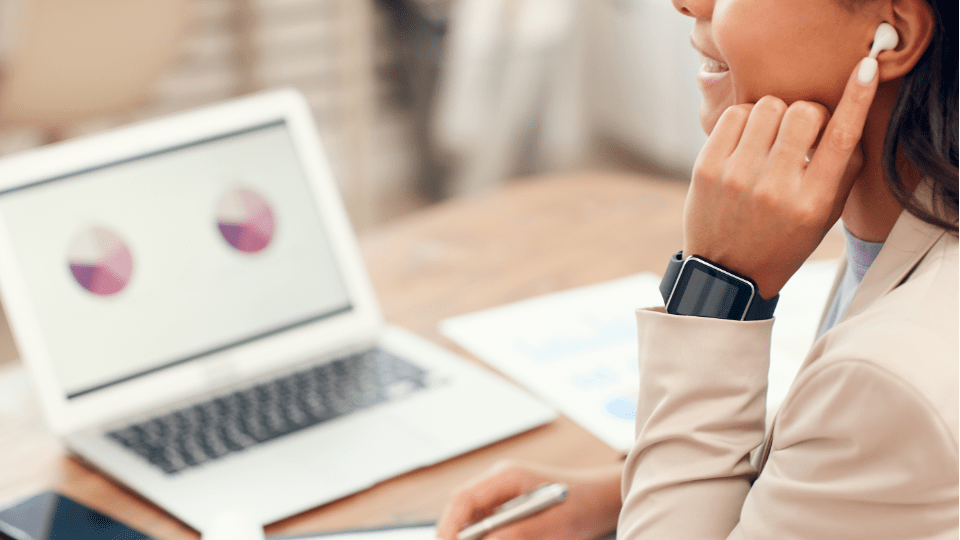 Your Title
This is the description area. You can write an introduction or add anything you want to tell your audience. This can help potential listeners better understand and become interested in your podcast. Think about what will motivate them to hit the play button. What is your podcast about? What makes it unique? This is your chance to introduce your podcast and grab their attention.